"For where two or three gather together as my followers, I am there among them."
---
Calvary Christian Fellowship offers ministries that connect, challenge, and support individuals in their ongoing walk with Christ..
CCF Ministries
Ministries designed to help you with what matters most.
For more information, please Contact Us.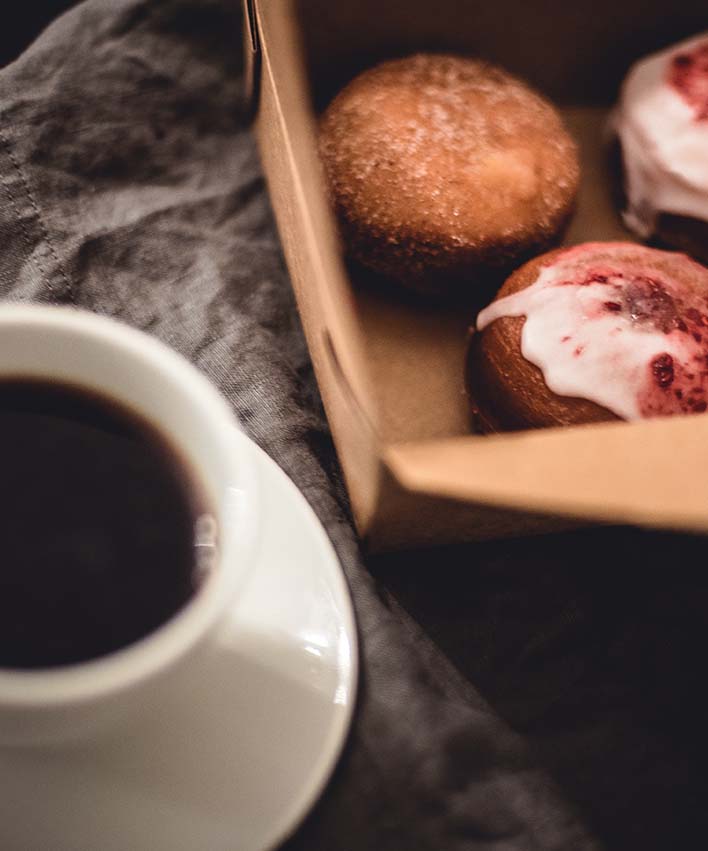 Take 5 Ministry
Our Take 5 Ministries is designed for New Visitors. Take some time after the morning services to enjoy a cup of coffee or a snack. Meet our Pastor, Congregants and take the opportunity for new fellowship.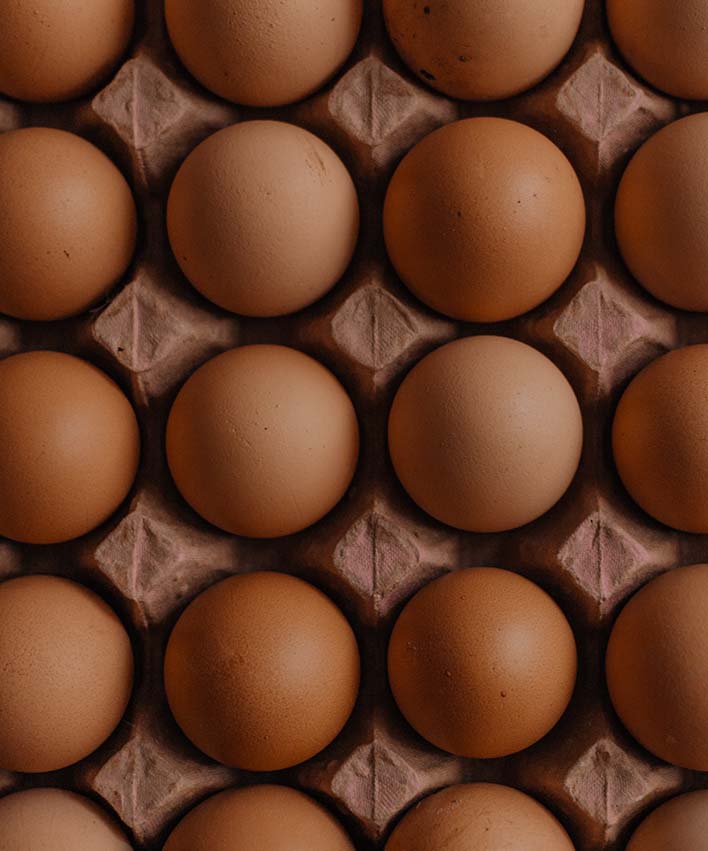 Food Ministry
The Food Ministry is held on the 3rd Friday of every month at Calvary Christian Fellowship. The Food Ministry meets between the hours of 12:00 noon and 2:00 PM. CCF distributes bags of food to the community to those in need.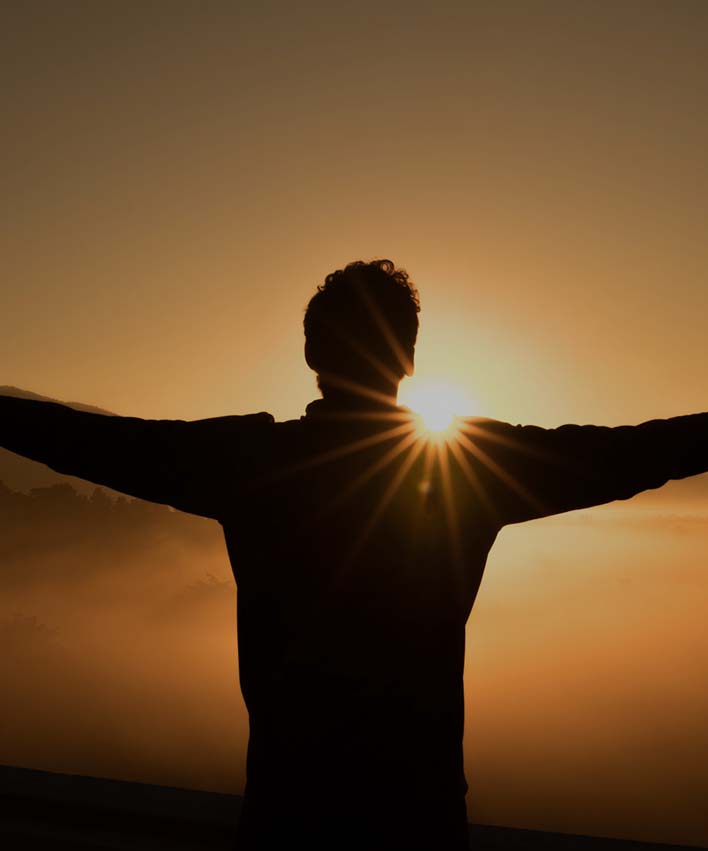 Men's Ministry: Mr. Rick Malone
CCF Men's Ministry meets every third month. The Men's Breakfast Group gathers at the church for great food & fellowship. Listen and converse with pastors from the community. For more information regarding Men's Ministry please get in touch with us.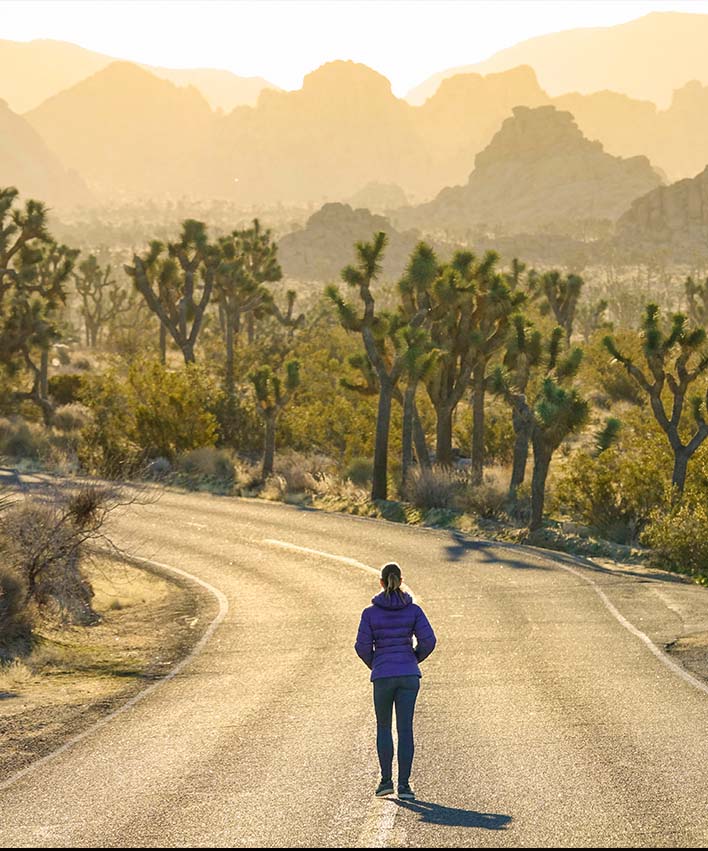 Women's Ministry: Kathy Boetger
Join and meet with the Women's Ministry at the church every Monday. This ministry is specifically geared to address issues unique to the ladies of our church. This a chronological Bible Study through the Word of God.
Christ chose some of us to be apostles, prophets, missionaries, pastors, and teachers, so that his people would learn to serve and his body would grow strong. This will continue until we are united by our faith and by our understanding of the Son of God. Then we will be mature, just as Christ is, and we will be completely like him.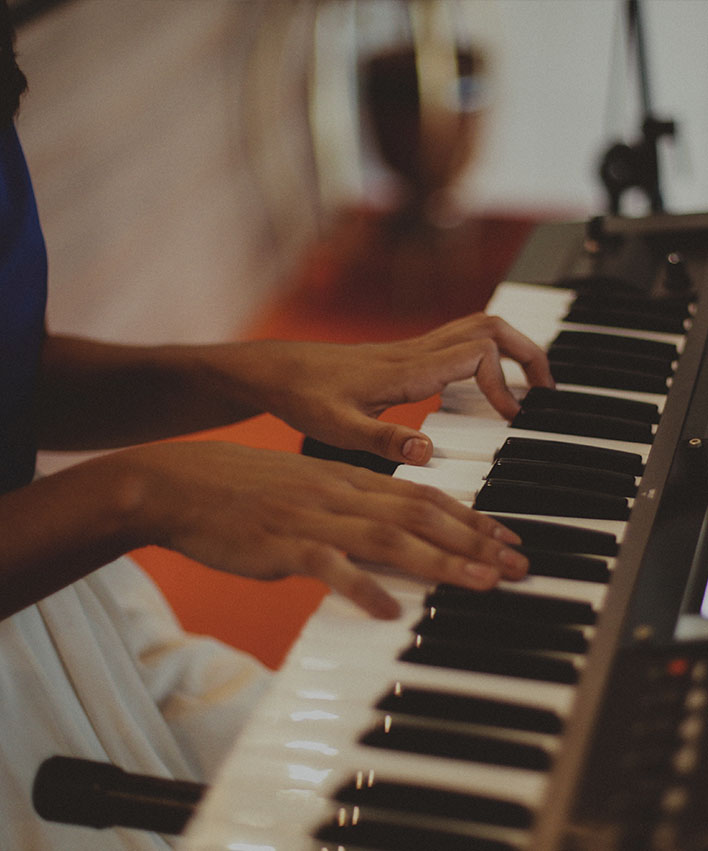 Worship Music Ministry: Mr. Chuck Belisle
The music ministry is that group of men and women who lead the church in worship, expounding God's Word, commandments, and precepts through music.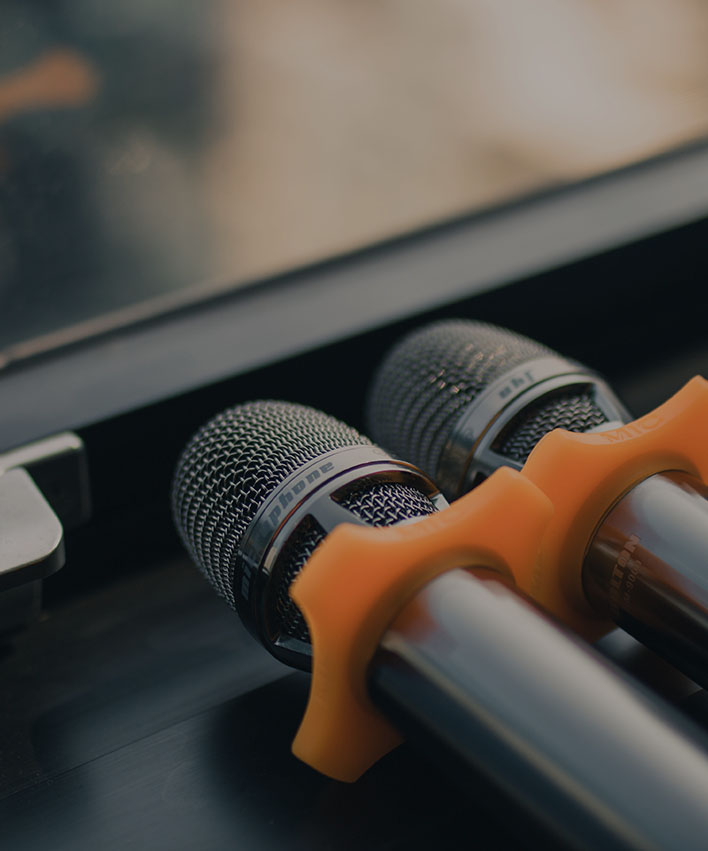 Multimedia Ministry: Mr. Andy Brown
Our Multimedia Ministry servers to carry the Gospel of Jesus through the use of technology and media.
"For this reason I remind you to fan into flame the gift of God, which is in you through the laying on of my hands. For the Spirit God gave us does not make us timid, but gives us power, love and self-discipline." - 2 Timothy 1:6-8