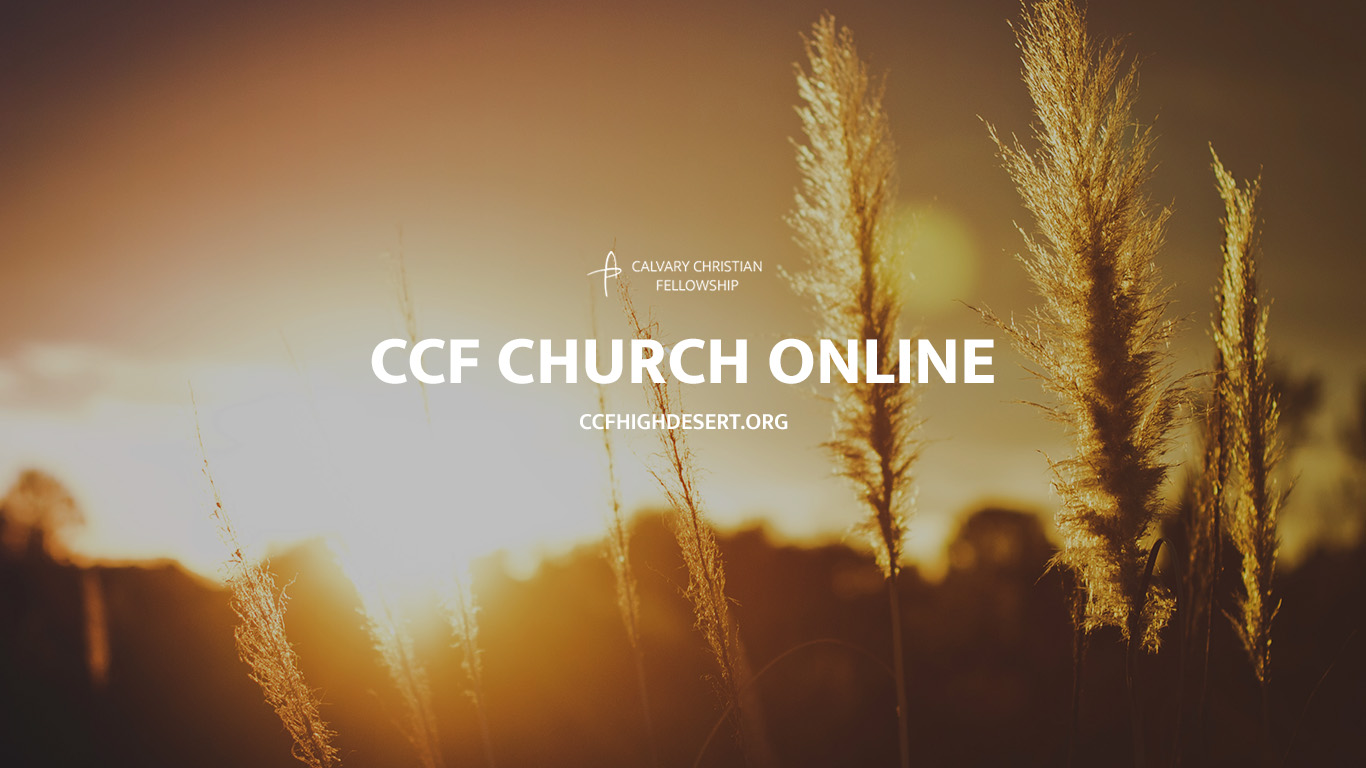 The Bible is Named Jesus
April 30, 2020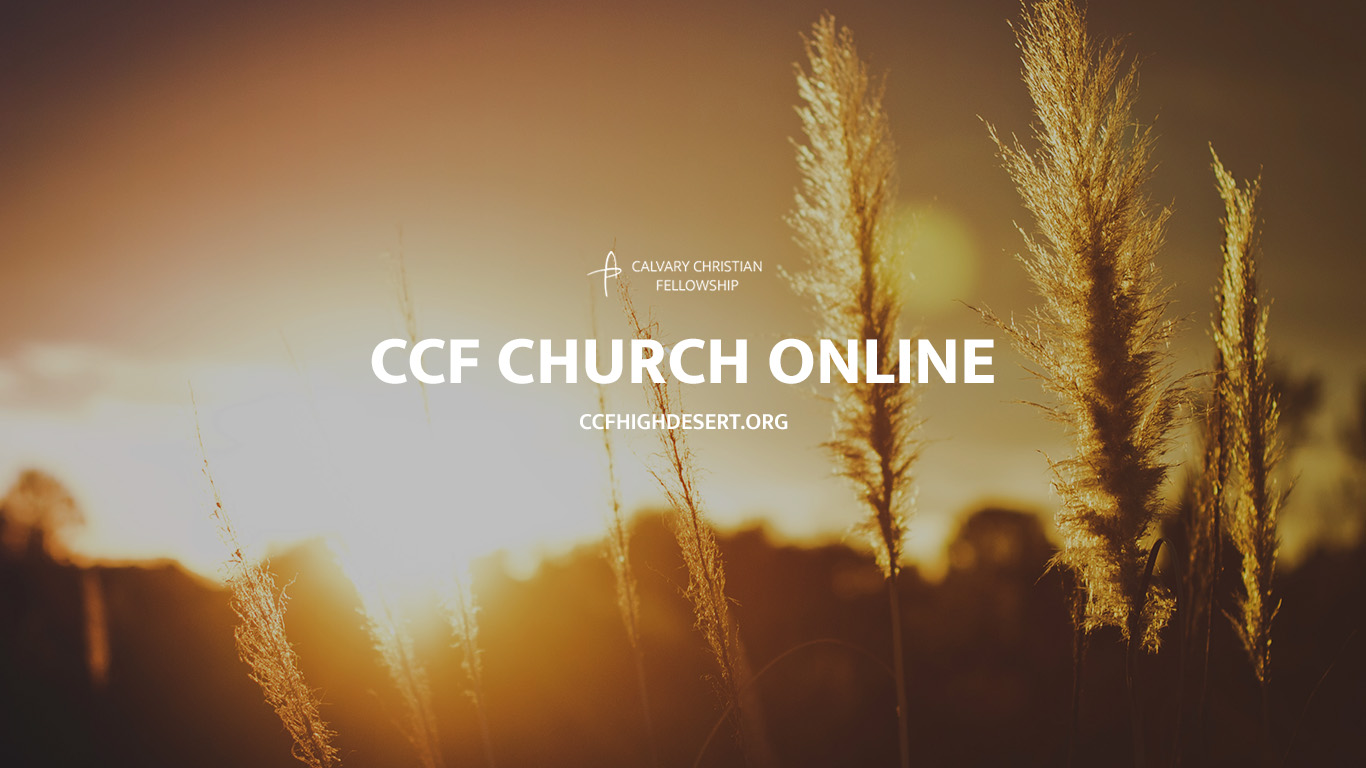 Attitudes to Obtain
May 3, 2020
What does it mean to be a Christian man in today's world? This hard hitting, inspiring book from Pastor Kent Hughes is a godsend for Christian men who aren't afraid to work up a "spiritual sweat" that will ultimately lead to a victorious Christian walk. Using engaging illustration, Scriptural wisdom, practical suggestions for daily living, and a brand new set of personal study questions, Disciplines of a Godly Man offers frank, Biblical discussion on major areas of Christian manhood: marriage/fatherhood, godliness, purity,friendship, the Christian mind, devotion, prayer, integrity, leadership, ministry and more.
Yours in Christ: Pastor Tye
R. Kent Hughes
(DMin, Trinity Evangelical Divinity School) is senior pastor emeritus of College Church in Wheaton, Illinois, and former professor of practical theology at Westminster Theological Seminary in Philadelphia, Pennsylvania. Hughes is also a founder of the Charles Simeon Trust, which conducts expository preaching conferences throughout North America and worldwide. He serves as the series editor for the Preaching the Word commentary series and is the author or coauthor of many books. He and his wife, Barbara, live in Wyncote, Pennsylvania, and have four children and an ever-increasing number of grandchildren.