Discover Calvary Christian Fellowship
Calvary Christian Fellowship is central because it is by God's grace that we're even here. He has seen fit to assemble this body of believers to exalt His son, Jesus Christ the One whose death and resurrection gives us peace with God and the hope of heaven. CCF is a place where all are invited in to discover who God is and the purpose He has for all of us.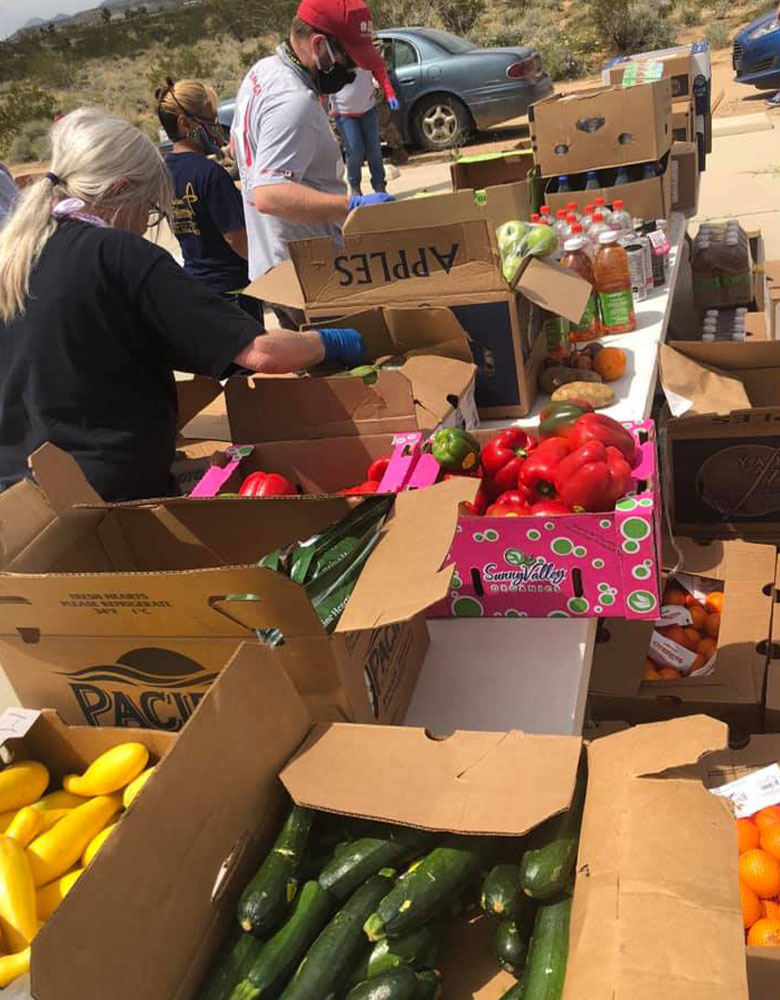 Upcoming Events
Join Calvary Christian Fellowships next special event, conference, or class! 

Men's Unity Breakfast
The next Men's Unity Breakfast will be held at "At The Cross Christian Fellowship" located at 7333 Apache Trail, Yucca Valley' CA 92284. September 3rd at 8:00 AM.

Food Distribution
Our Food Distribution is held every 3rd Friday of every month from 11:00 AM-1:00PM. For more information please contact the church office at (760) 364-1990.

Keeping It Real Radio
Tune in every Sunday to Z107.7 at 8;30 AM to "Keeping It Real" radio. A ministry of Calvary Christian Fellowship.

Women's Unity Brunch
The next "Women's Unity Brunch will be held August 20th at 10:00 AM at "The First Christian Church in Yucca Valley located at 56284 Buena Vista Dr.
Gather With Us Weekly
(In Person) Sunday 9:30am to 11:00 am
All are welcome and we'd love for you to join our family