Discover Calvary Christian Fellowship
Calvary Christian Fellowship is central because it is by God's grace that we're even here. He has seen fit to assemble this body of believers to exalt His son, Jesus Christ the One whose death and resurrection gives us peace with God and the hope of heaven. CCF is a place where all are invited in to discover who God is and the purpose He has for all of us.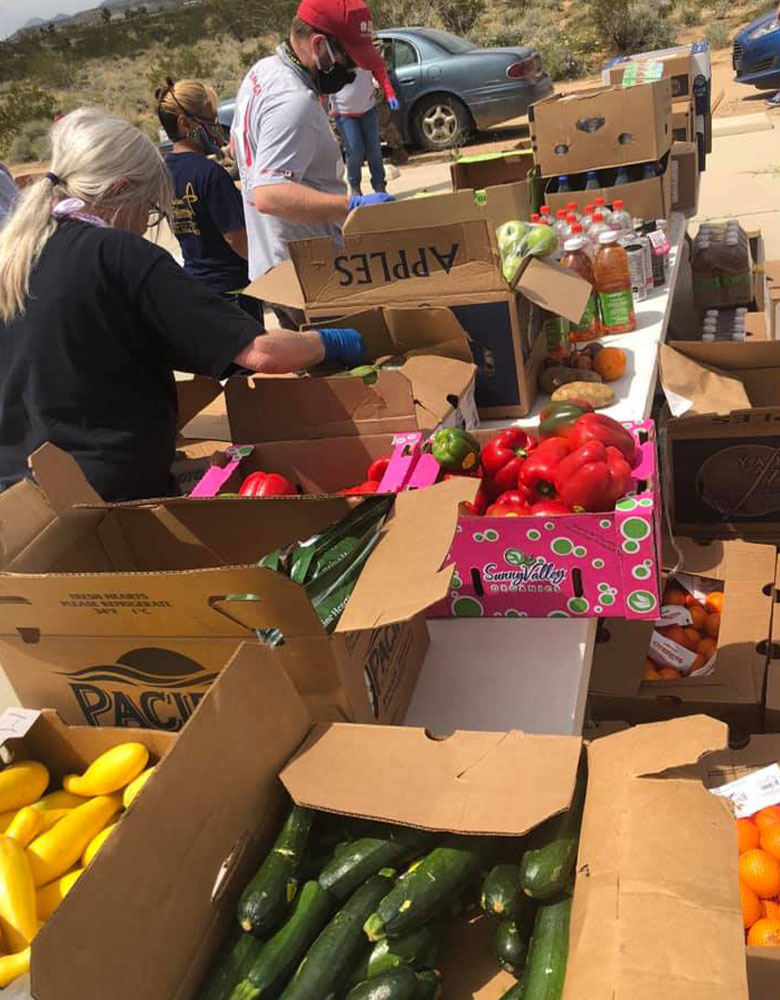 Upcoming Events
Join Calvary Christian Fellowships next special event, conference, or class! 

Men's Unity Breakfast
May 7th at "Church On The Hill" in Joshua Tree, CA. Located at 6088 Sunset RD. Time will be 8:00 AM -10:00 AM. All men are encouraged to come.

The Mother's Day Pancake Breakfast
Happy Mother's Day! Join us, May 8th at Calvary Christian Fellowship on Mother's Day immediately following the sunday morning worship service.

Keeping It Real Radio
Tune in every Sunday to Z107.7 at 8;30 AM to "Keeping It Real" radio. A ministry of Calvary Christian Fellowship.

Women's Ministry Brunch
May 21st will be our monthly "Women's Ministry Brunch" at Calvary Christian Fellowship at 10:00 AM. Encouraging all women to come.
Gather With Us Weekly
(Virtual) Wednesday: 7:00pm - 8:30pm
(In Person) Sunday 9:30am to 11:00am
All are welcome and we'd love for you to join our family